MAKING EVERY REASON TO ALIGHT,
A TRAVELLER'S DELIGHT.
A short drive, or a long one.
A family outing, or a business meeting.
A friends outbound, or a solo ride.
A daily job, or a leisure trip.
We've got you covered.
Your travel could be for many reasons. So we've worked hard to ensure a relaxing and memorable visit, catering to the varied needs that our customers expect during their journey.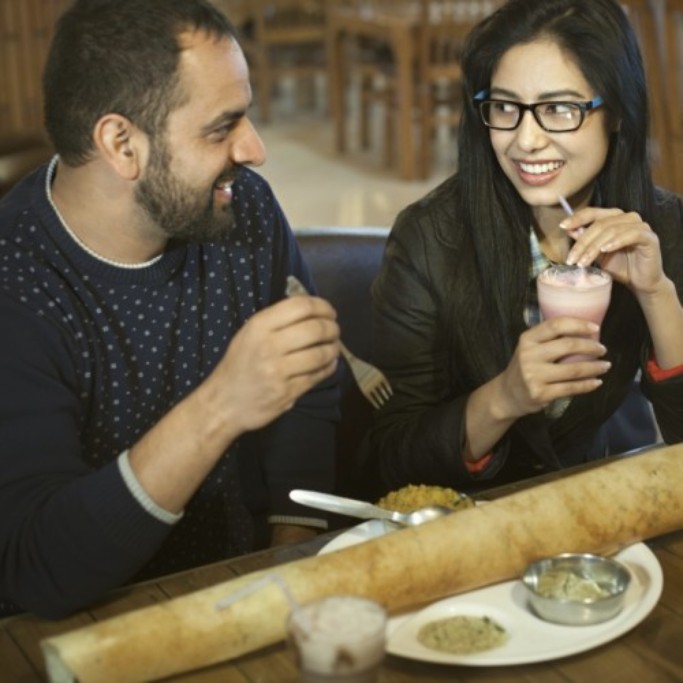 Food Stop
Food.Stop comes to life as the go-to highway juncture for great delicacies and greater memories. To make the experience an absolute delight, our spaces exuberate a vibrant atmosphere; fulfilling every traveller's need to take a break. With modern infrastructure and utilities, we seek to benefit our customers across all ages with arrangements also made for the specially­ abled.
With hygiene being our utmost priority, we ensure that all food areas are cleaned and sanitised regularly. Keeping in mind the new normal, minimum human contact is followed for everyone's safety. Provisions are made for payments and contactless orders as well.
Wash Stop
We know the importance of a clean washroom on an Indian highway. The value it holds in a traveller's mind is what drives us to ensure that every washroom break is a delightful one. Hygiene is a top priority for us. Our washrooms are cleaned and sanitized round the clock, for an odour-free and safe experience. The toilets and utilities guarantee minimal contact throughout. Taking the bar a notch higher, Wash.Stop is specially-abled friendly, have a dedicated baby care area and the ladies washrooms are equipped with full length mirrors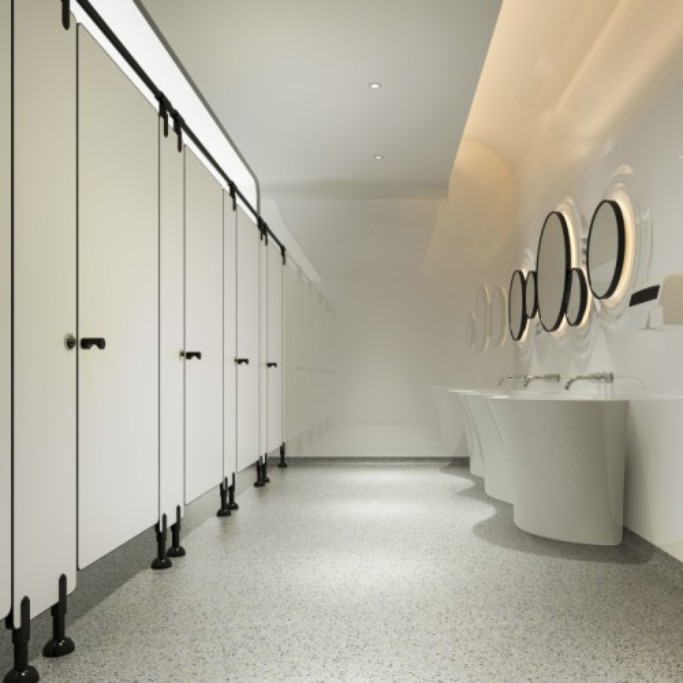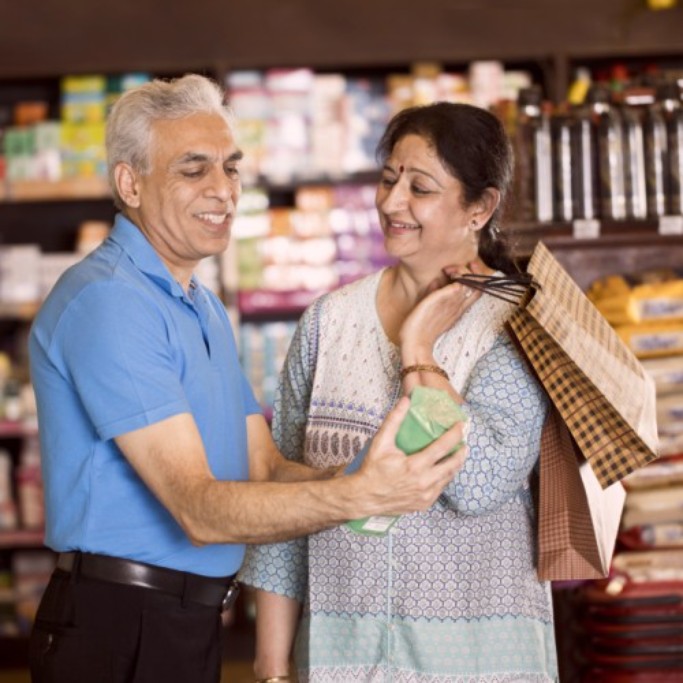 Shop Stop
Last-minute buys to gifting memorabilia, souvenirs to handicrafts, savouries to confectioneries; we understand our customers and their requirements while on the road. Catering to this need, Shop.Stop offers a mixed bag of local, domestic and international products. Our convenience stores are open all day for essentials with tea/coffee vending machines that allow our customers to shop, nonstop.
Fuel Stop
At Fuel.Stop, all fuel stations are open,  round the clock. We also provide car-care services with a dedicated team to facilitate a seamless experience. Most locations include car shield cleaning, air/nitrogen stations and more. Taking forward our stride for minimal contact, payments are also accepted digitally.